Becoming Europe's biggest campervan sharing platform
"The toys remain in the same place, you only change the scenery". As a parent of two young kids, these words from Goboony's Co-Founder Foppe convinced downsideup's campaigner Hugo to book a campervan trip to Norway via the campervan sharing platform, and to work hands-on on the campaign strategy and execution of two Crowdfunding campaigns for Goboony, the #1 European campervan sharing platform.
Goboony's name is derived from the New Zealand saying: Going into the Boonies, which means, leave everything behind you, get lost and enjoy! By letting the 2 million European adventurous campervan owners share their mobile home, everyone can experience the freedom of a camper trip. This became the mission of Goboony's Founders Mark and Foppe, who asked us to help with raising growth capital via crowdfunding.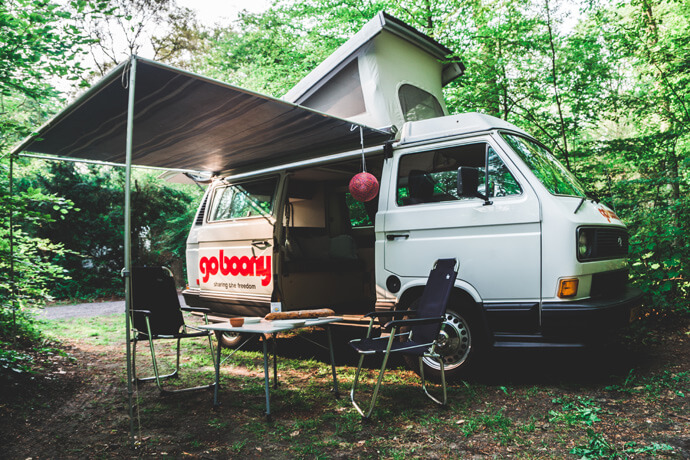 ---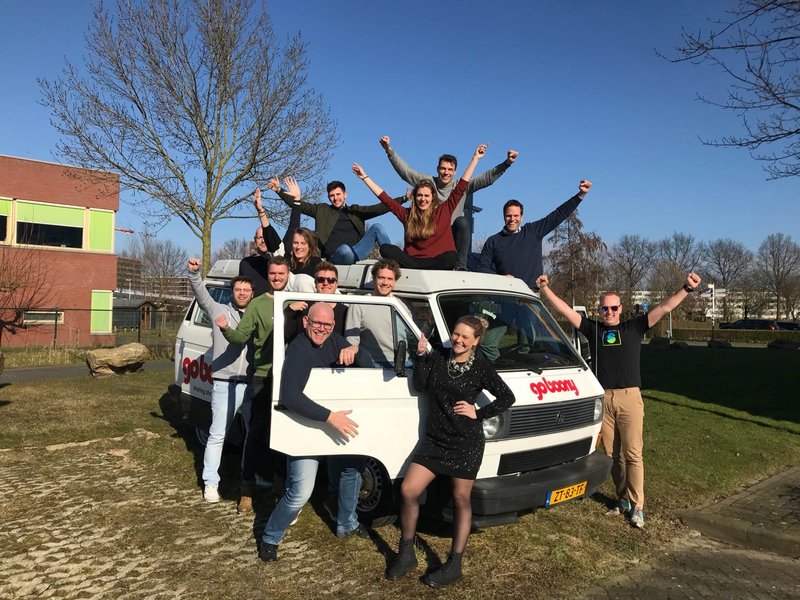 Strategy
What Mark and Foppe realized from the beginning: Goboony = the engaged campervan owner community. "Every month we are organizing evenings for new and experienced campervan owners, to share their experiences", Mark said. We invited Mark en Foppe to bring engagement to a next level. What if we invite the campervan owners to realize their wish: building an app to manage bookings.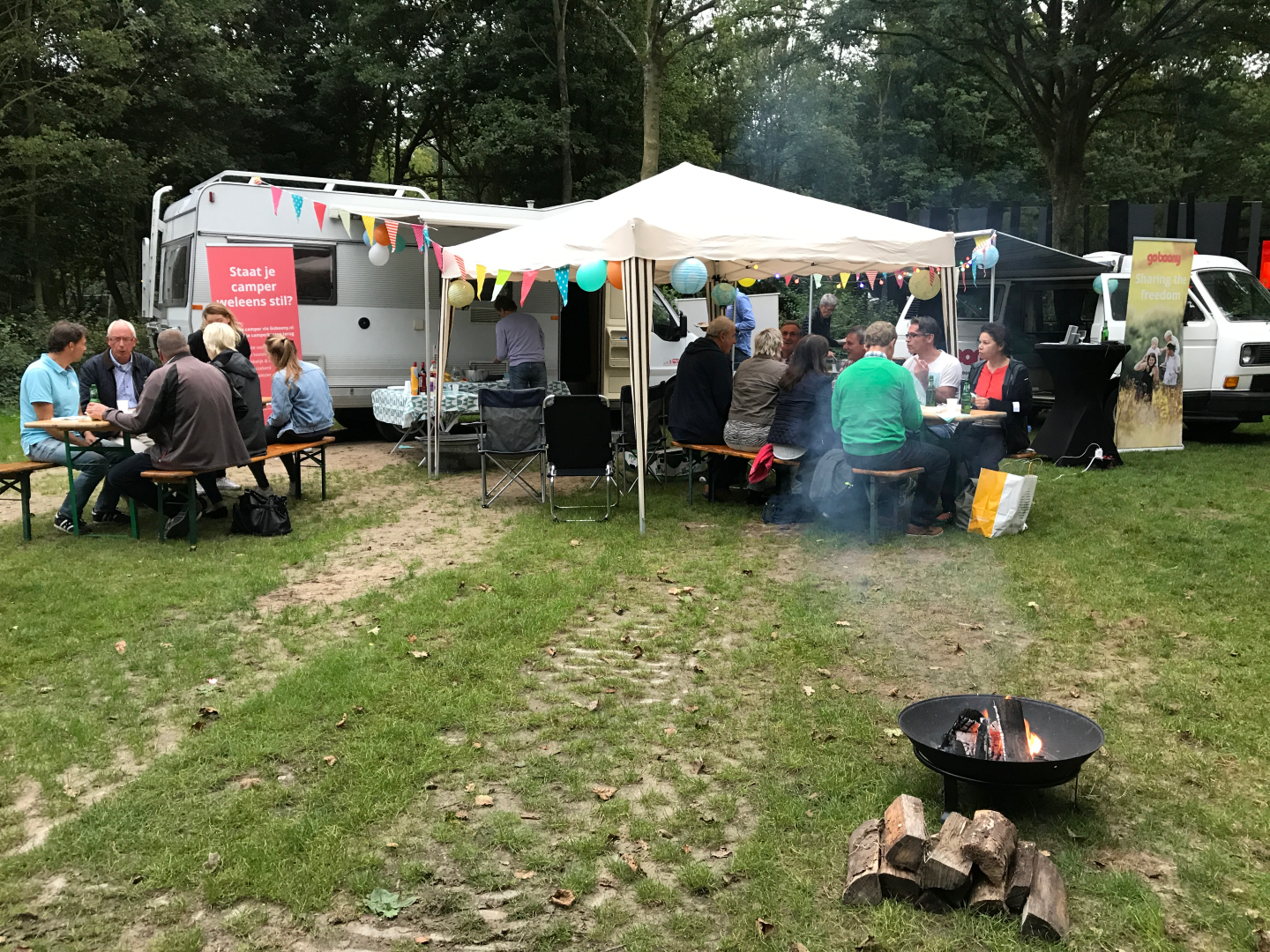 ---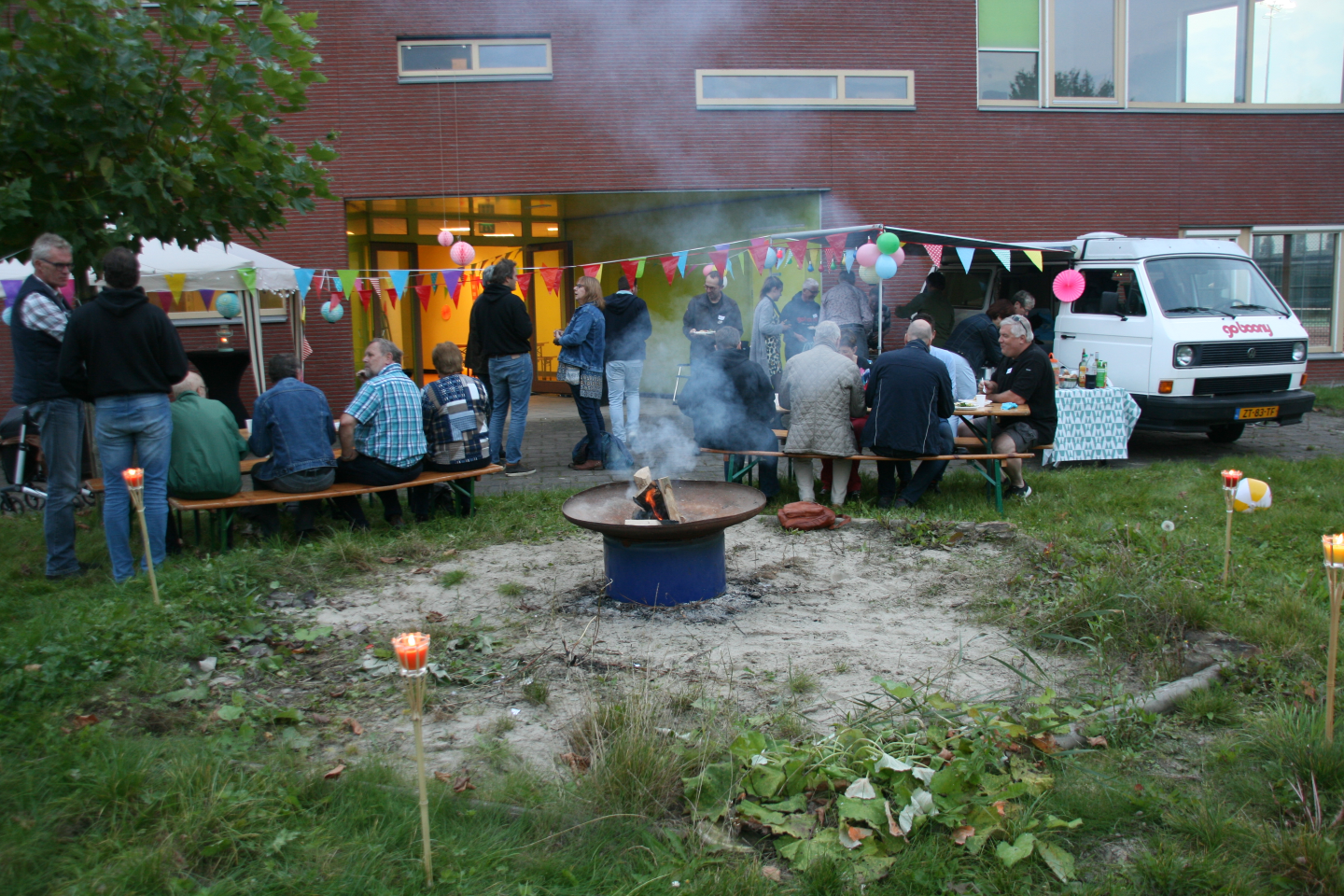 At the campfire we brainstormed with Goboony's team and most engaged campervans owners and designed the app's first version. Within three days €50.000 was raised among Goboony's members. It turned out to be a stepping stone to Goboony's second campaign, launched 2 months later, raising almost 700K.
From the beginning, Europe was the dot on Mark and Foppe's horizon. Goboony evolved from a startup into a platform owned by Mark, Foppe, the team and above all, the community. With Mark and Foppe we translated their success in a crowdfunding pitch for everyone in the Netherlands, who wanted to invest in the growing community. Over two months we've sharpened the pitch with Goboony's network and raised commitments from the first investors.
After we've created Goboony's project page and video pitch with the Goboony team, we set the launch strategy in line so the campaign raised its minimum funding goal at day one. From then on, things accelerated: 356 crowdfunders raised €690.000. Europe is at your feet, Goonies!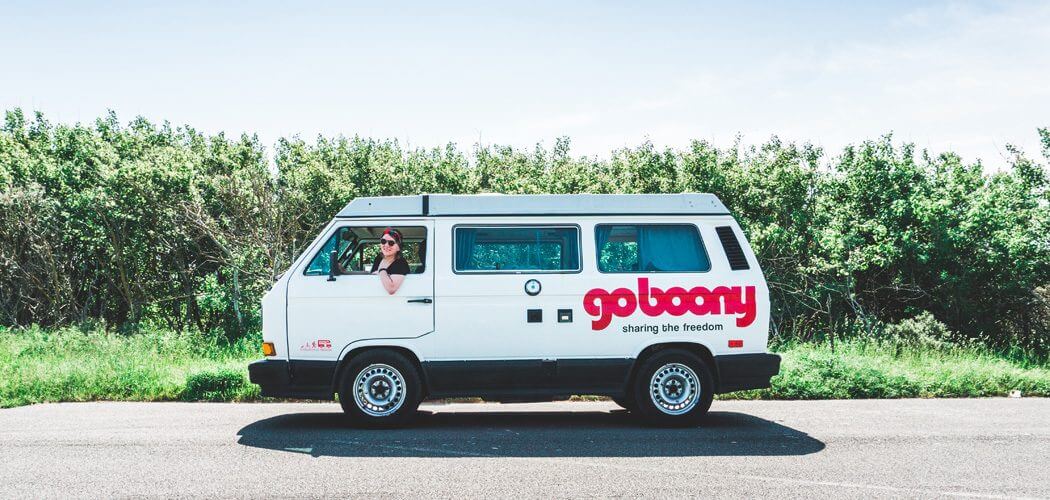 2 campaigns (Dutch)
€ 740.000 raised
380 crowdfunders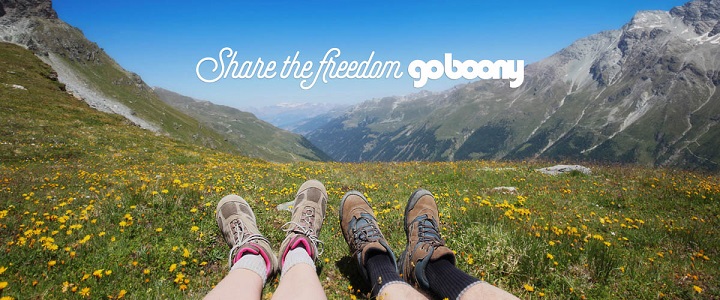 In less than half a year, downsideup has helped us to run two successful crowdfunding campaigns. Two awesome projects, in which I ended up around the campfire with our most fanatic campervan adventurers and very interested investors multiple times. Thanks to downsideup's hands-on, as well as strategic support and in-depth knowledge, we've converted the engaged crowd into investors. Bringing almost €750K together to build Europe's largest camper sharing platform. Thanks Simon and Hugo!