Groundbreaking new choreographies and dancers
Sometimes organizations do not look to crowdfunding to raise millions, but use it to explore and redefine their relationship with the crowd. The Dutch National Ballet, widely considered one of the best ballet companies in the world, reached out to bridge the gap that is so often perceived between the public and the arts. This led to a series of crowdfunding campaigns that brought the crowd closer to the magic of ballet than ever before.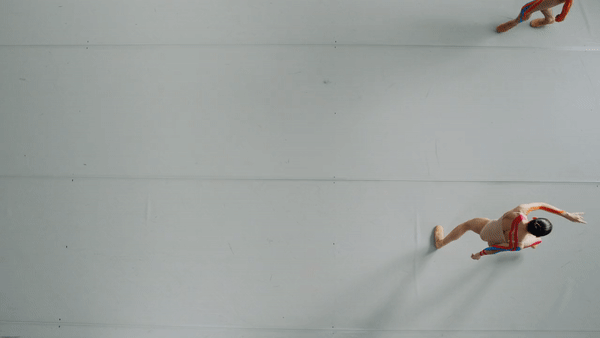 ---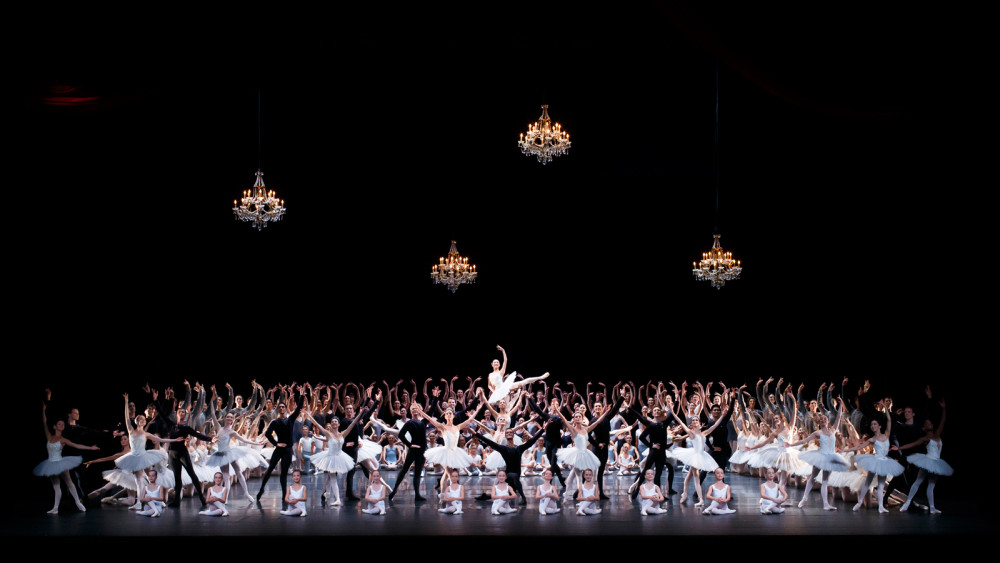 By inviting ballet fans to invest in upcoming dancers and choreographies, the threshold was greatly lowered to cross the line from ticket-paying audience to engaged participants. Each time the crowd made a new step for the Dutch National Ballet possible, they were invited to hop on board for the journey. They were welcomed during actual brainstorms with the choreographers and the artistic team, provided the costume designer with feedback on the first prototypes and were present during repetitions and a ballet masterclass. This close cooperation between the crowd and art(ists) became an international example for cultural organizations on how to create a strong fanbase that pushes a new work of art into being, and to market new artistic products through social channels to their networks.
Director Dutch National Ballet Ted Brandsen: 'Crowdfunding involves the audience during the entire creative process of ballet or opera. You are there when it comes into being. That really is a different way of experiencing art than buying a ticket.'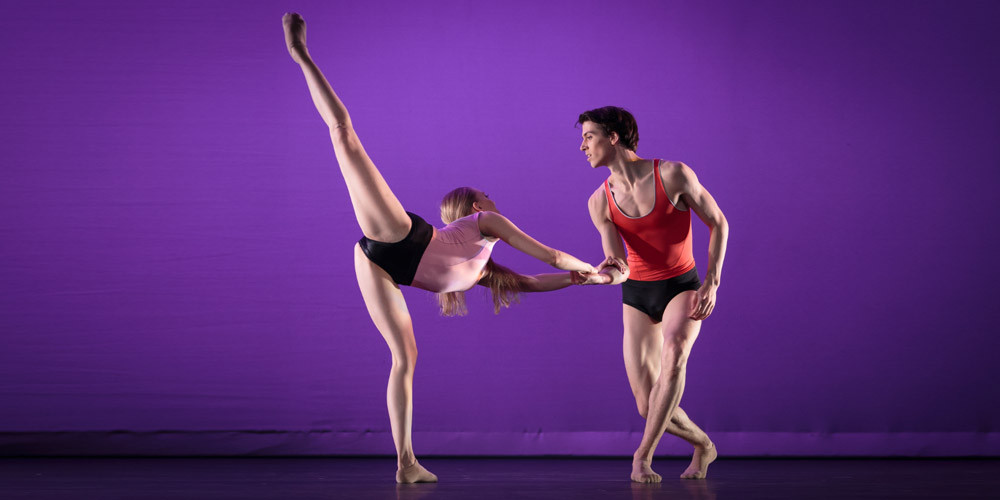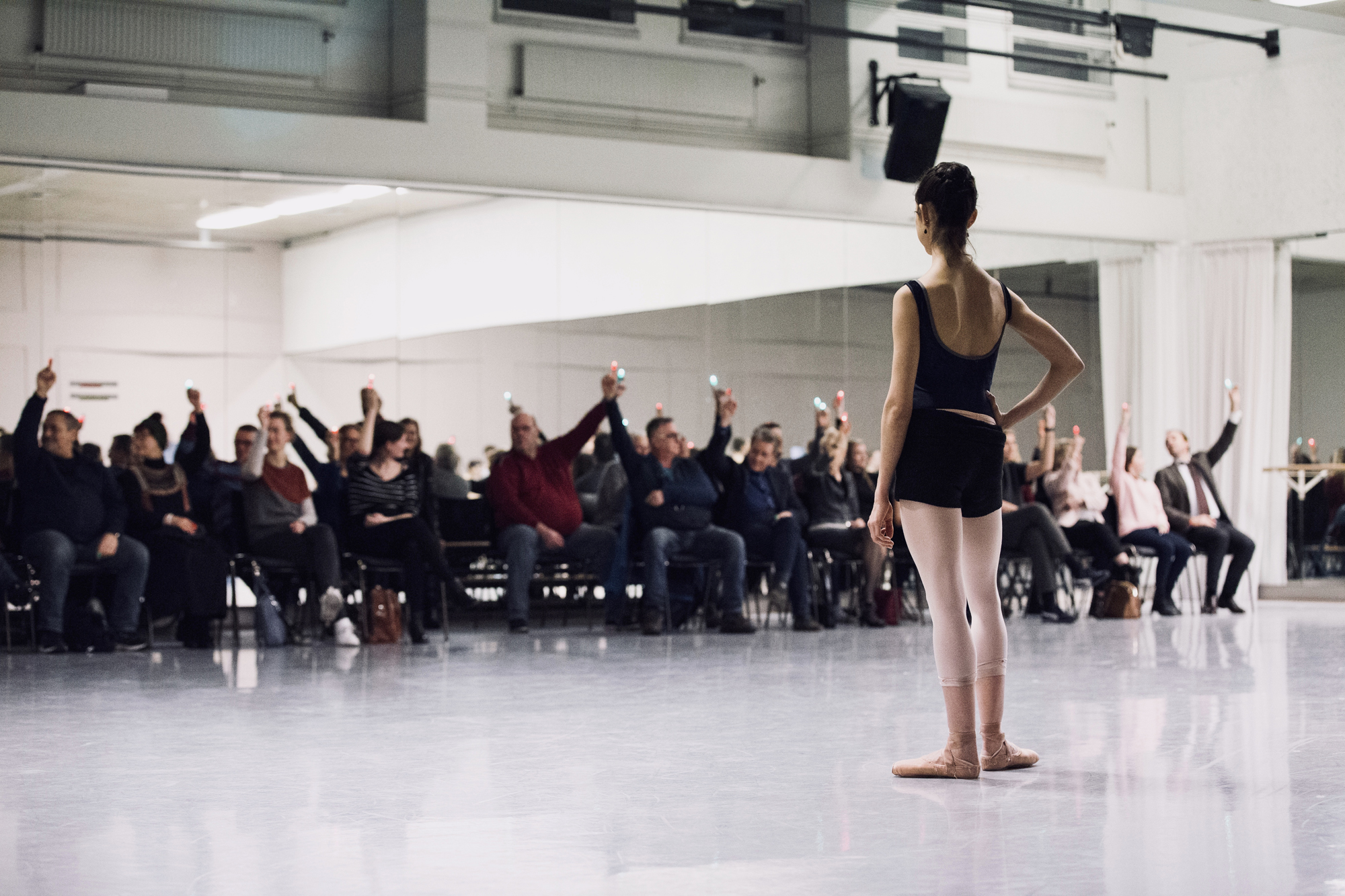 ---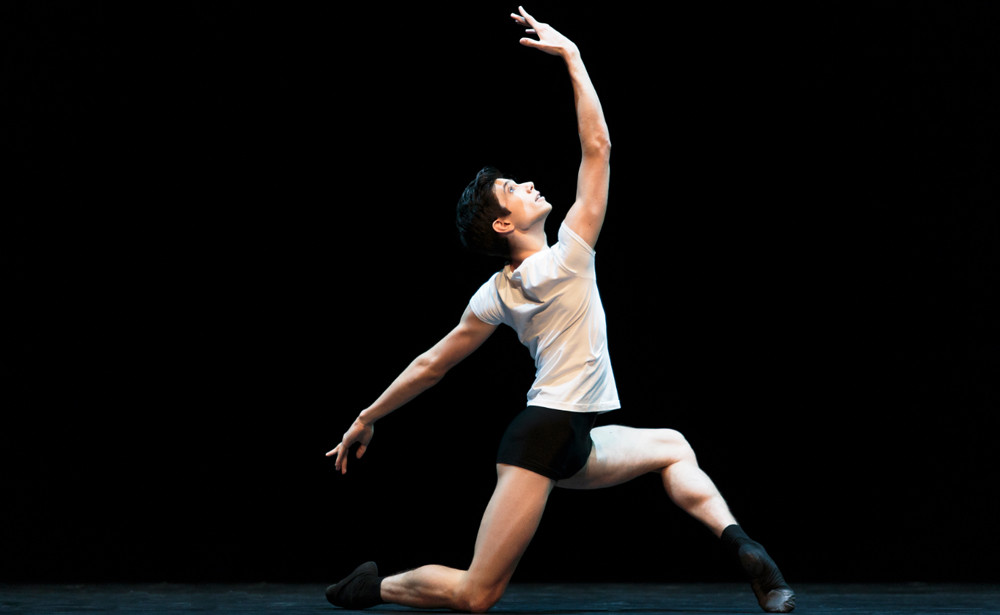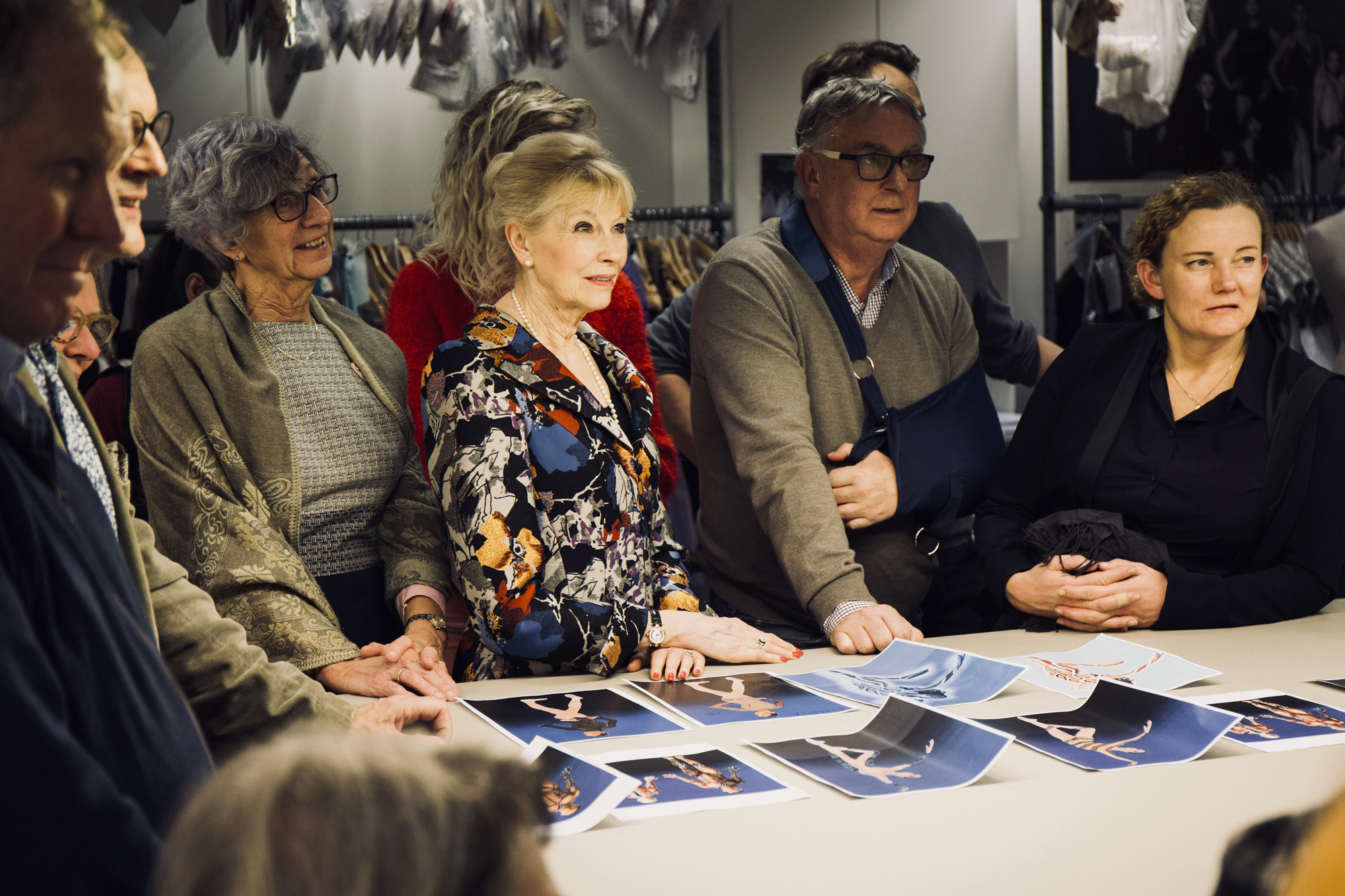 Arnold, one of the National Ballet's backers: 'I get a lot in return for my support in this campaign, in terms of openness, vulnerability and the opportunity to go behind the scenes. Choreographer Juanjo openly gives himself to us during the process. He also shows what isn't working yet and is genuinely interested in our opinions and ideas. We are doing this together. Our last rendezvous was in the costume studio, in the middle of 34.312 tutus and spindles in every colour imaginable. When do you ever get the chance to look around in a lion's den like that and even feel the fabrics that will become the dancers' costumes? Amazing.'
8 campaigns
€ 210.000 raised
1052 crowdfunders
This crowdfunding campaign is the democratization of art