Premium solar consumer products to share the sun
WakaWaka is a social enterprise that intends to make light and electricity available to everyone. Even to the billion (!) people currently living off-grid. How? By harnessing the power of the greatest natural resource we have: the sun. WakaWaka's solar products are purchased and used by outdoor enthusiasts, as well as provided to off-grid communities that are lacking in resources to acquire their own. This way, WakaWaka doesn't only give access to light, but also to education, communication and income-generating opportunities.
We are humbled by the fact that we could guide WakaWaka on their crowdfunding path. Thus far, a whopping amount of 10 consecutive crowdfunding campaigns successfully pushed WakaWaka to new heights. Starting with several campaigns to get the product development of this start-up properly financed, followed up with campaigns to build a large, international community of users and (social media) supporters to strengthen WakaWaka's mission and market position, a special campaign to provide Syrian refugees with light, as well as those who suffered from the Haiti earthquake, and a million dollar campaign to scale up WakaWaka's operations: the crowd was there every step of the way.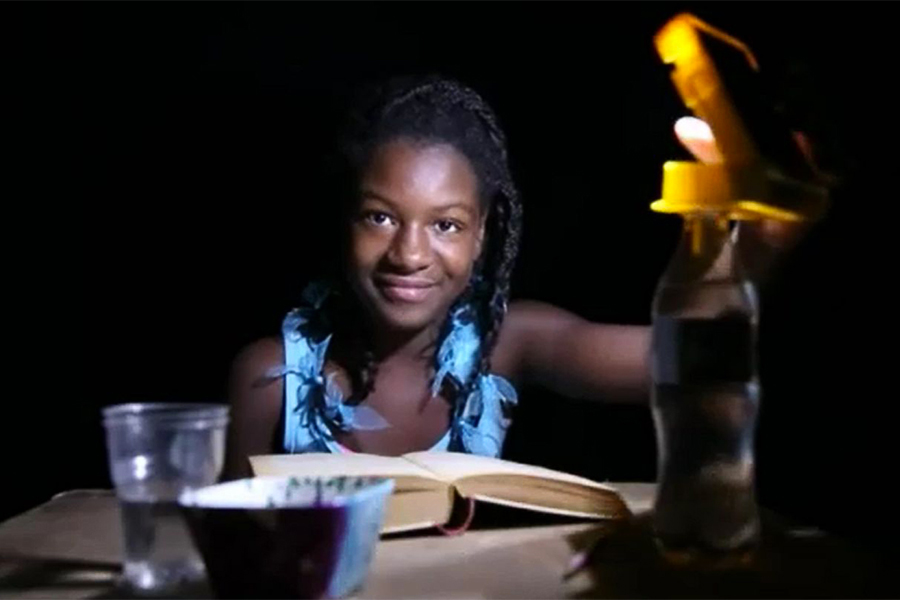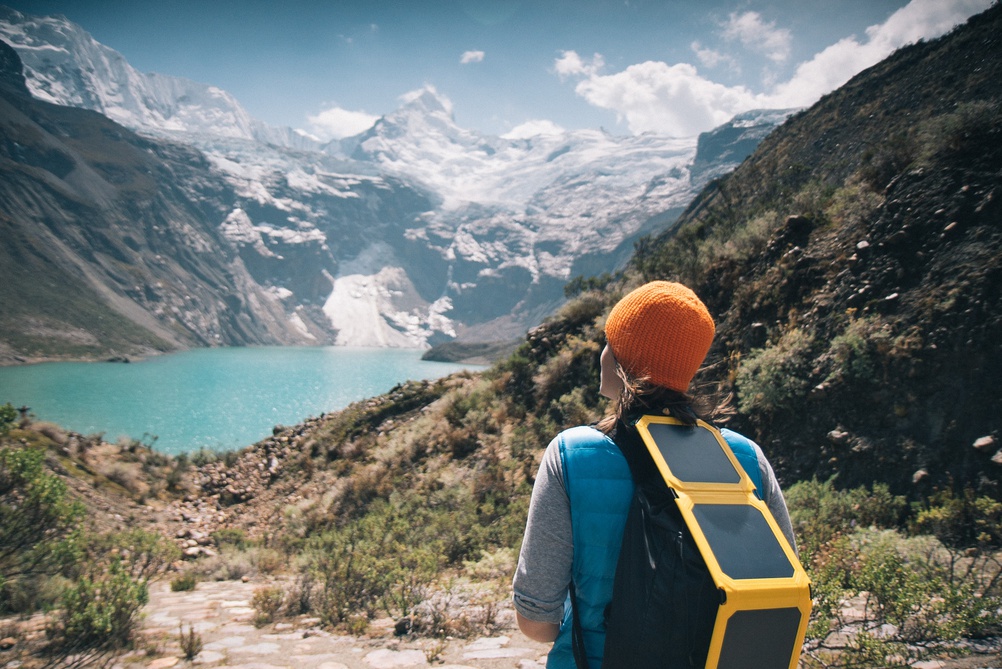 These campaigns engaged thousands of people worldwide, not only to fund WakaWaka (and always get something interesting in return, like their newest product, interest or even a tiny equity stake), but also to generate new ideas, find new partners, supporters and customers or get press and media on board. They let their crowd create and select the slogan of their company: 'Share the sun'.
The campaigns of WakaWaka show what can happen when a crowd of 10.000 people - in WakaWaka's case called 'The Agents of Light' - wholehearted embrace a new initiative. WakaWaka has been covered by prominent media all over the world and gained support from people like Richard Branson, Al Gore, Desmond Tutu, Kofi Annan, Brad Pitt and Bill Clinton. Currently, WakaWaka has given over 1.2 million people in off-grid areas access to light and power.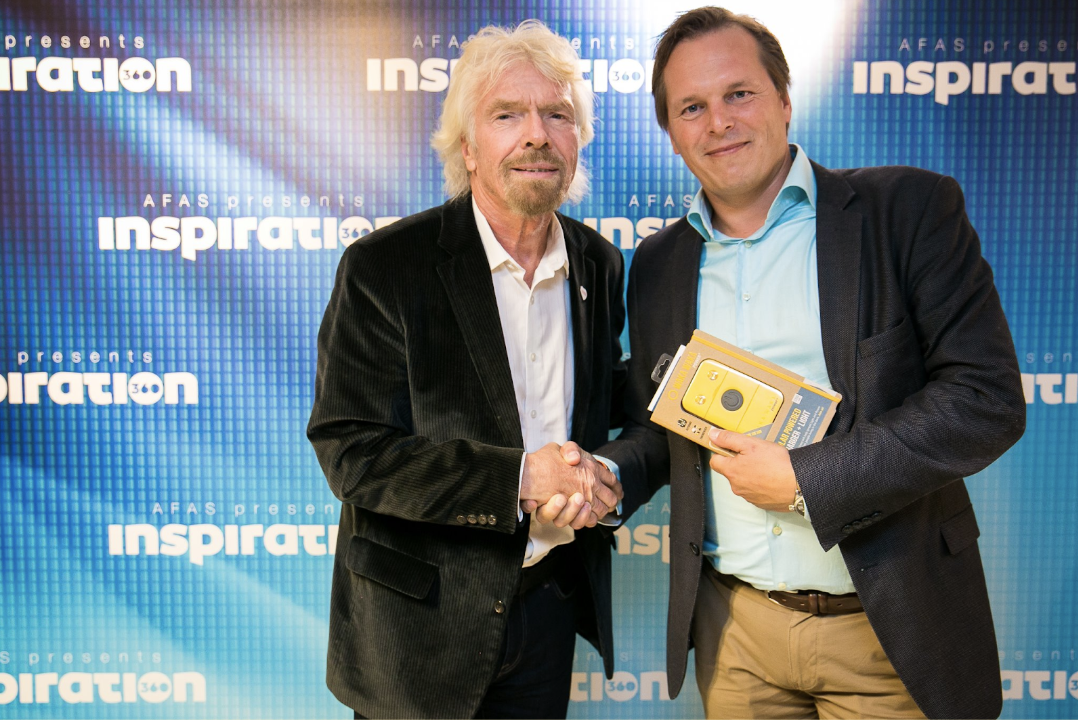 ---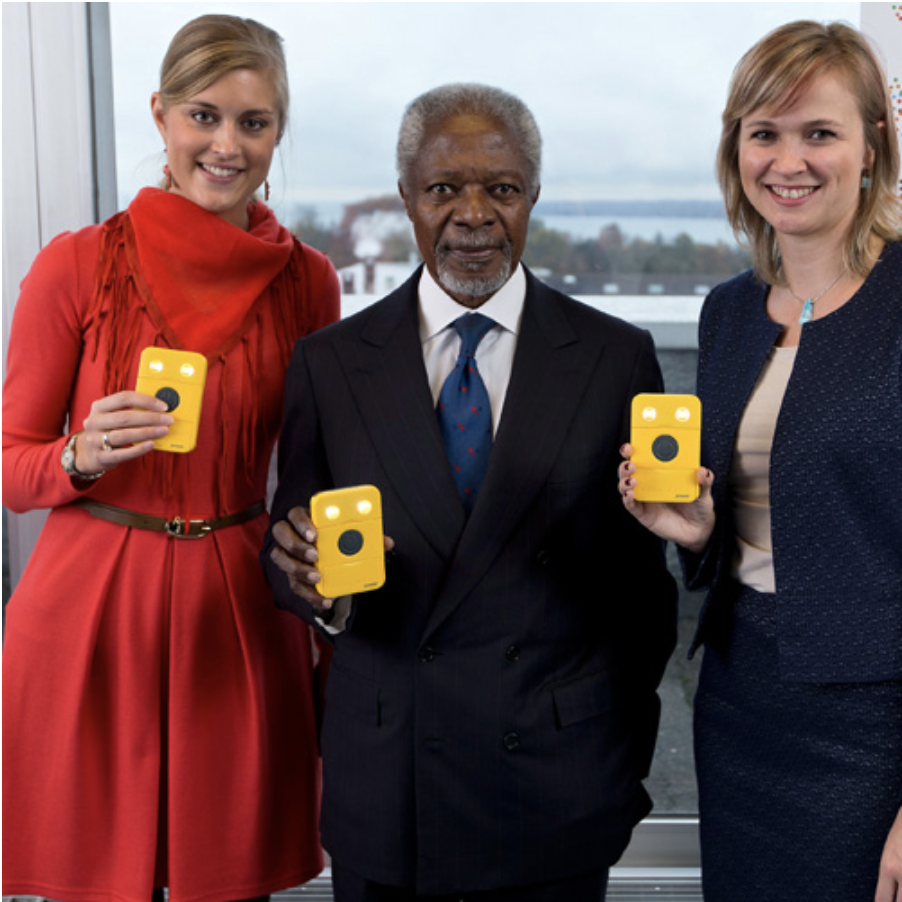 10 campaigns
€ 2.873.875 raised
11.874 crowdfunders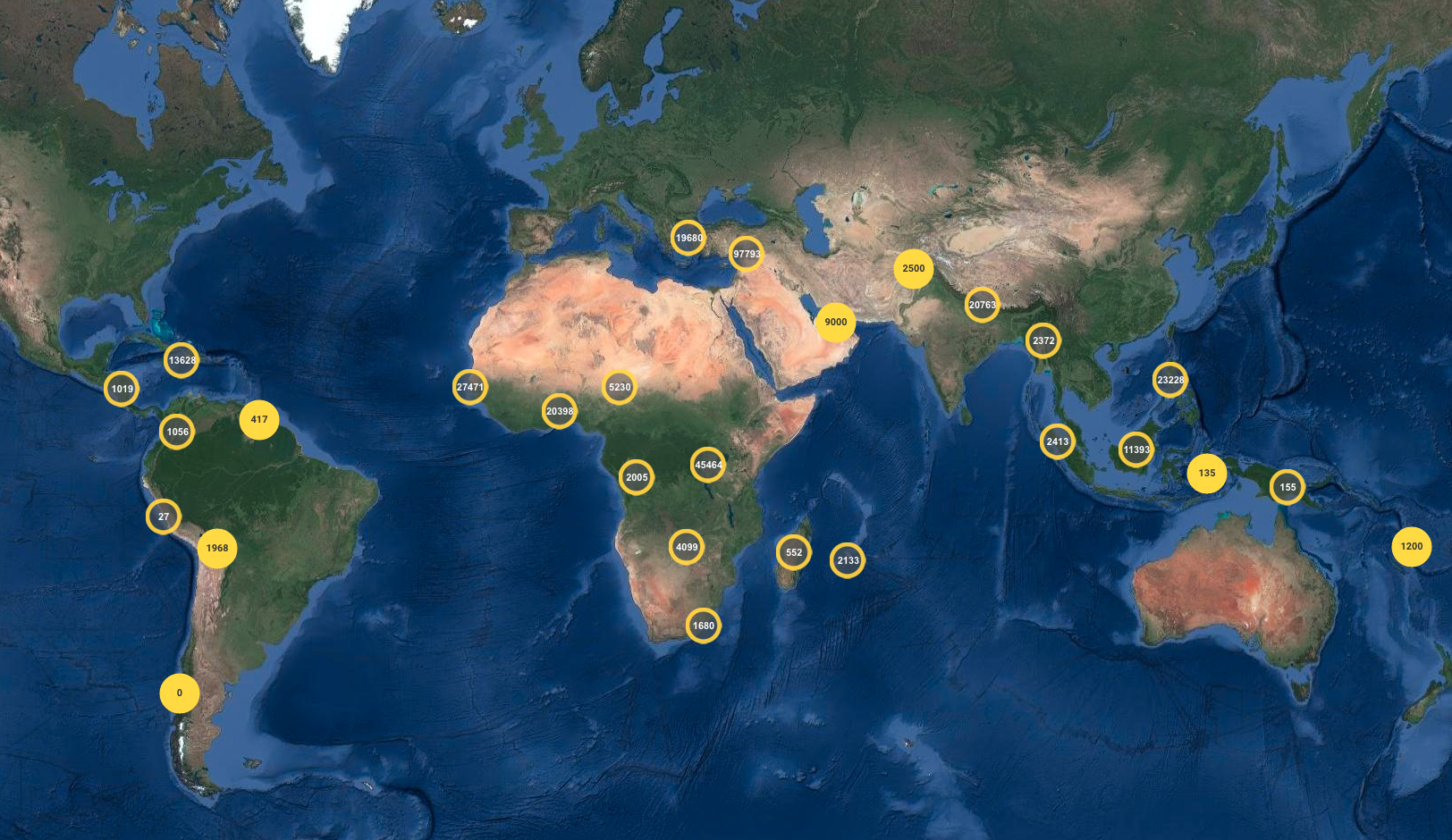 Like no other, they know what crowdfunding is. They know how to approach a campaign and they are very creative in coming up with out-of-the-box solutions that work. The first advice they ever gave us was crucial in reaching the goals of our first campaigns, go beyond them, and ahead of time. And even for our tenth crowdfunding campaign, with all the experience we ourselves had gained by then, we didn't hesitate to ask them to join us again. I recommend their work to anyone who is serious about crowdfunding.